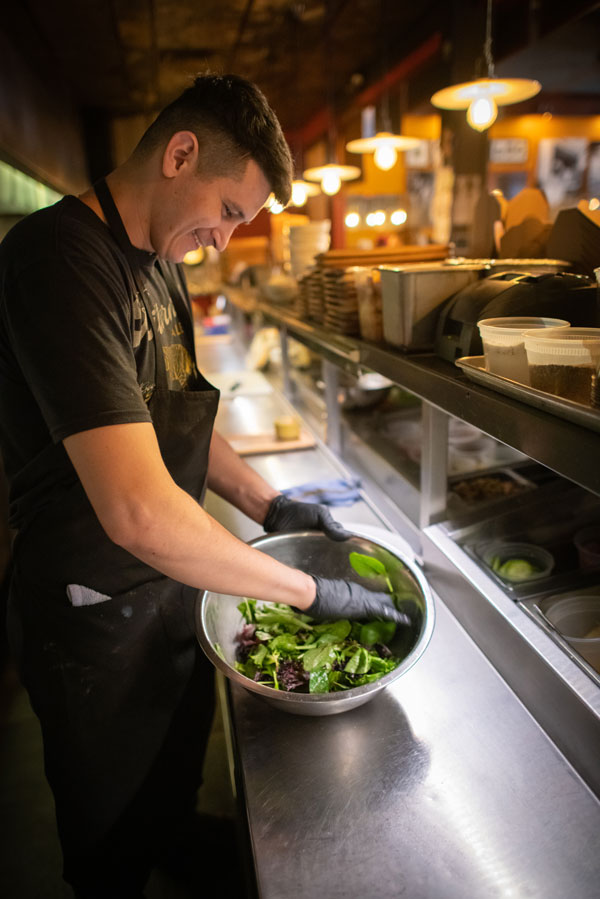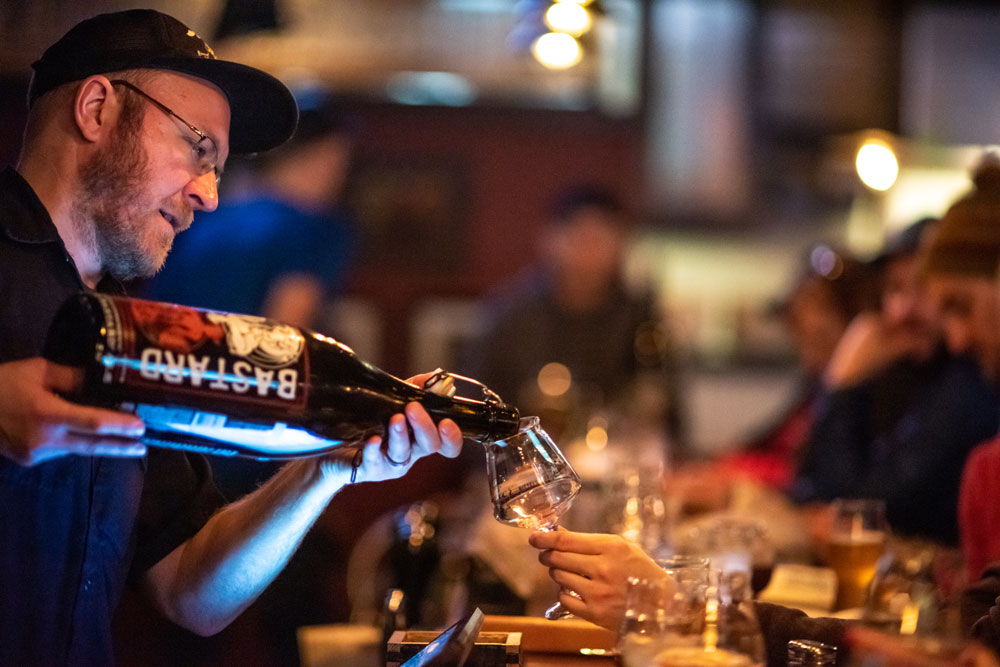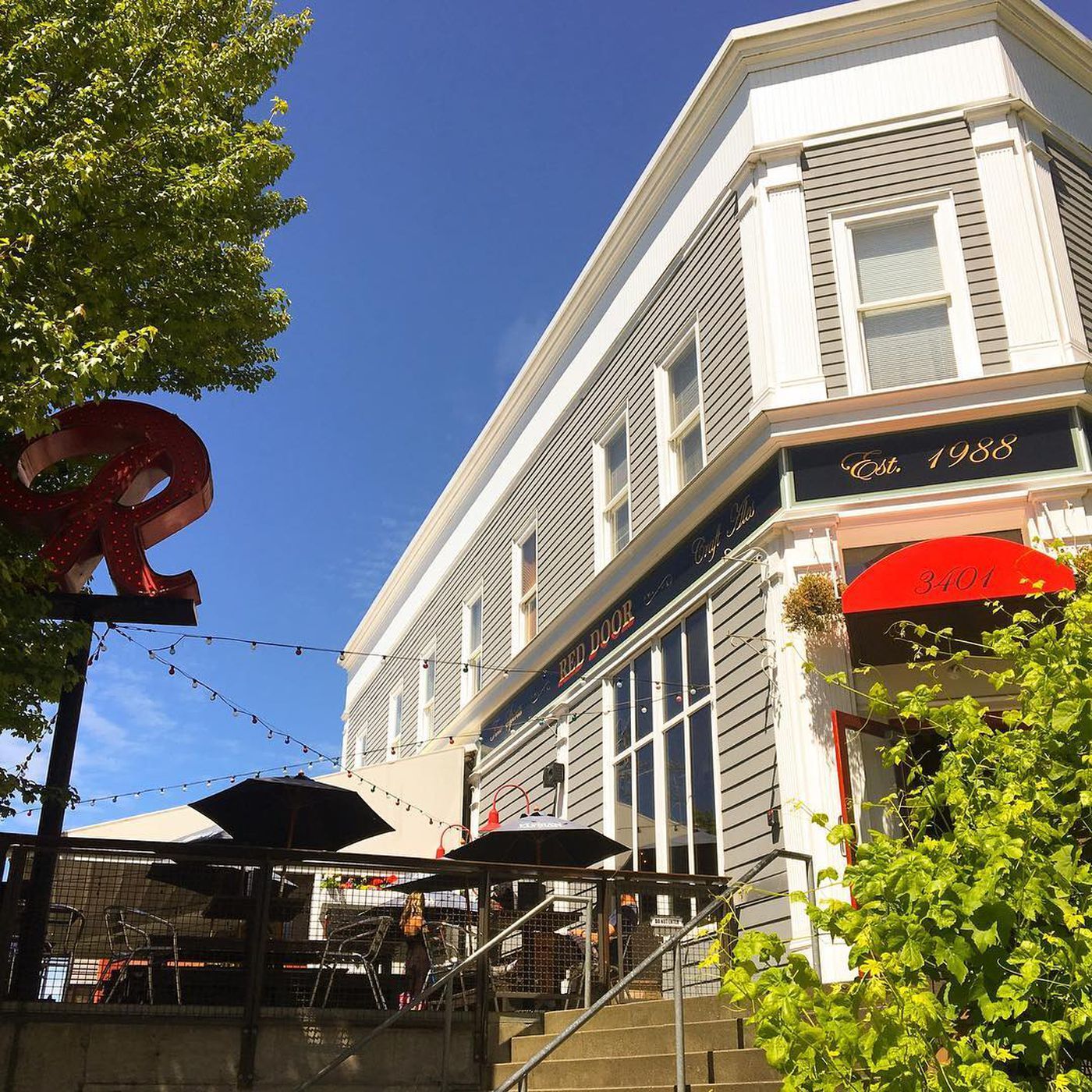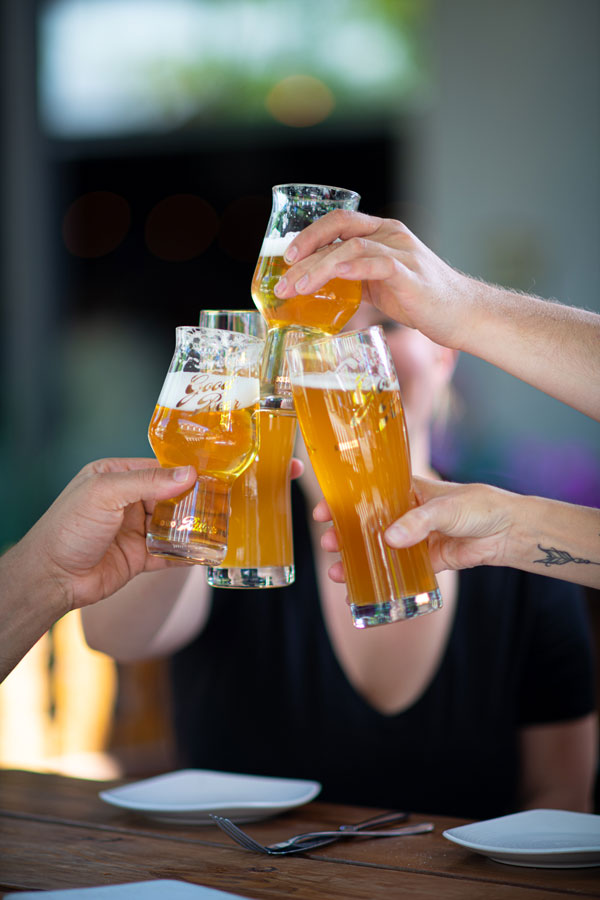 When Owner Dave Krick went off to college he'd spend his weekends in Seattle visiting his brother Dale Jr in Seattle. Dale Jr. in 1986 opened what is considered one of the first Craft Brew Bars in the country, Red Door Alehouse. Inspired by the brewers in Seattle and his brother's bar, Dave tried to convince his Brother Dale to leave behind the Bar he started in hopes to bring the Craft Brewery scene to Boise.
In 1995 Bittercreek Alehouse was born with the philosophy of being a bar first. The quality food happened to be a by-product of the Craft Beer inspired American Pub. The beer selections at Bittercreek were focused around supporting local, regional, and independent breweries from the Pacific Northwest. With selections of draft, canned, bottled, and even cellar aged beers, Bittercreek has one of the largest and most unique offerings in Idaho. With an authentic passion for craft beer Bittercreek has run under the guise that beer should be inclusive and that the independent breweries should be celebrated for their individuality.
The Pub-style burgers, sandwiches, and finger food, being an afterthought to the beer first focus is all locally sourced here in the treasure valley. As time has gone on Bittercreek Alehouse has become a staple in the community offering a casual and comfortable space for friends, family and anyone you want to enjoy a messy burger and good beer with.